Eduardo Hidalgo, M.D.
Board Certified – Family Medicine
Medical School: Catholic University of Guayaquil, Ecuador
Residency: Albert Einstein College of Medicine, New York
Practicing Since: 1992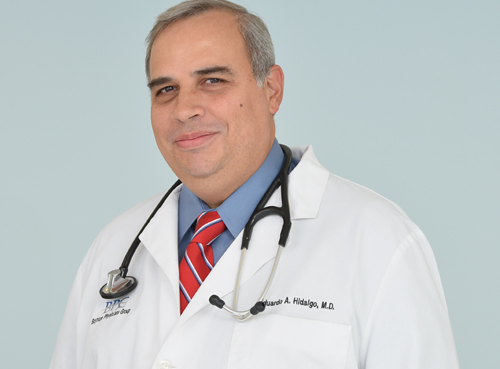 Deborah Hollimon, DNP, FNP-C
Doctor of Nursing Practice School: Chatham University, Pittsburgh, PA
Master of Science in Nursing: Texas of Woman's University, Houston, TX
Practicing Since: 2002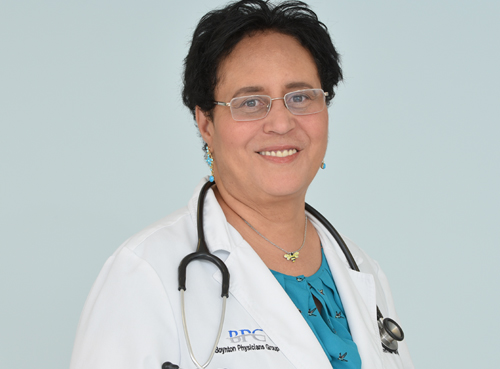 See What Our Patients Have to Say!
Boynton Physicians Group can be summed up in just one word… AWESOME!!!
I really appreciate the fact that everything at Boynton Physicians Group is done with kindness and consideration. I also love the fact that the office is modern & well kept. I would definitely recommend friends & family to the practice.
Boynton Physicians Group is top-notch! The staff & the physicians are kind, caring & efficient. I have recommended both friends & family to the practice. Keep up the good work.